Online Ordering School Code: DBFB6E8F6343

Student Records and Lunch Account
 
Sign Up Use email address
ctk@ctk-catholicschool.org
 
Log volunteer hours
 Tuition Management

After School Care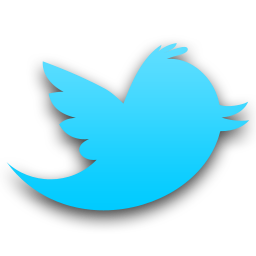 Sign up to receive emergency notices from Christ the King to your phone.
Text the words "FOLLOW CTKEmergency"  (without the quotes) to 40404.  If there were an Emergency, you would receive a text indicating the emergency and instructions on what to do next.  Although this system uses Twitter Technology, you do not need a Twitter account.
Student Learning Expectations
LINK for Grades 3-8 Student Learning Expectations
LINK for Grades K-2 Student Learning Expectations
GRADES 4-7 only
The Elective Descriptions are 
HERE