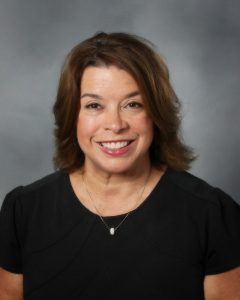 A library is a collection of sources of information and similar resources, made accessible to a defined community for reference or borrowing.[1] It provides physical or digital access to material, and may be a physical building or room, or a virtual space, or both.[2] A library's collection can include books, periodicals, newspapers, manuscripts, films, maps, prints, documents, microform, CDs, cassettes, videotapes, DVDs, Blu-ray Discs, e-books, audiobooks, databases, and other formats. Libraries range in size from a few shelves of books to several million items.
Dear Parents,
We are excited to announce that our Accelerated Reading program is a web-based program that gives our students complete access to every AR Quiz that is currently available. In the past, students were only allowed to take tests on books that we had purchased quizzes for our library. Now even books from home and the public library will be allowed for credit in the AR program, provided there is a test for it. To find out if a book has a test available and if it meets your student's book and point level, simply click on the link below and enter the book title or the author. If there is a test available, the results will show the book and point level. AR quizzes can only be taken at school.
We are very excited about these new features and hope they open up more reading options for our students. My continued thanks to all the parents for their support of our library. If you have any questions about the AR program, please contact me at adennett@ctk-catholicschool.org.
God Bless,
Mrs. Dennett.
Email Mrs.Dennett at adennett@ctk-catholicschool.org