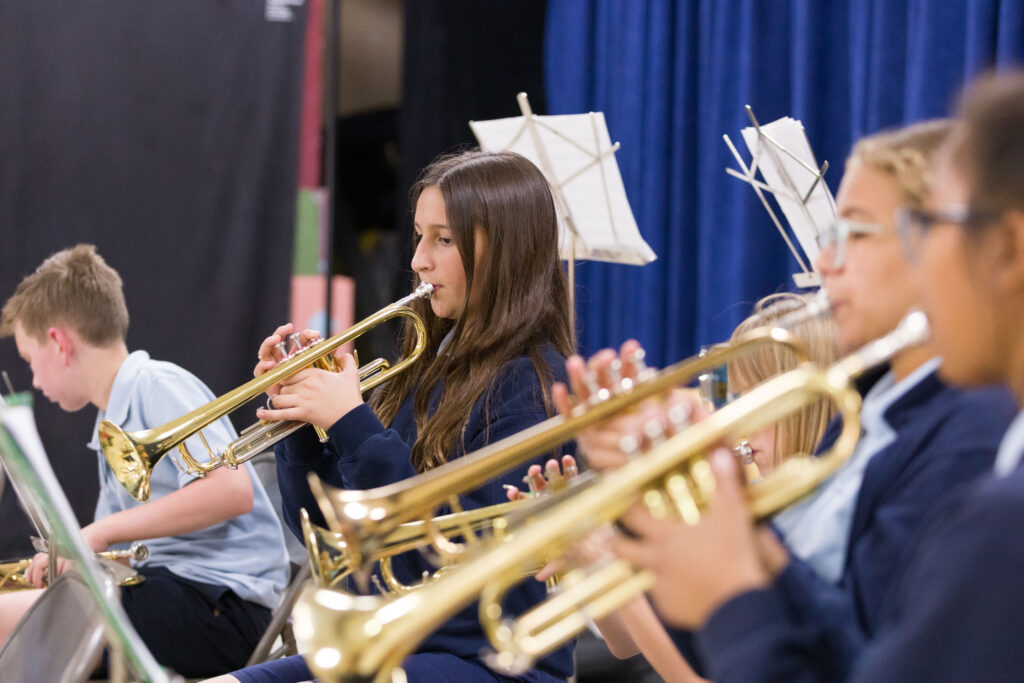 Band
Arizona Music and Fine Arts offers in Band at Christ the King School under the leadership of Mr. Ray Nelson, Band Director. Beginning Band is offered to students 4th grade and higher with an emphasis on note reading and instrument fundamentals.  Advanced Band is offered to any student who has successfully completed one year of class or who has had private music instruction.   Click here for more information.
Ambassadors
Our CTK Ambassador Program serves to teach and promote leadership and citizenship.  Each year students are asked to apply to become a student Ambassador.  The Ambassadors represent CTK at a variety of school and community functions.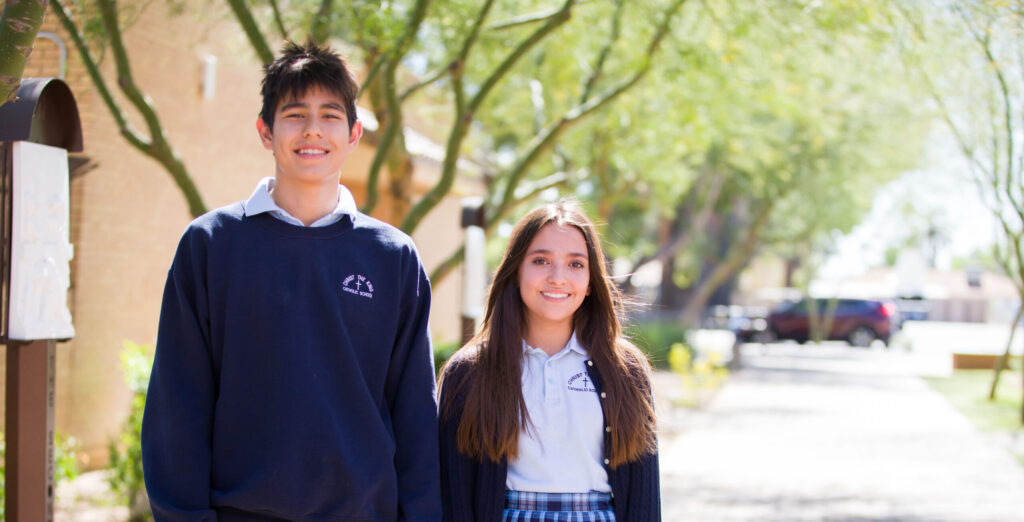 Choir
Choir is open to all interested students with the support of the parent.  Choir meets at 12:50 on Wednesday and arrives early on Mass Days. Choir sings at the Wednesday School Mass and at special Sunday Masses during the year.
Drama
Current production is "Xandau" scheduled for the end of January. Students in grades 5th through 8th grade are invited to audition for musical theater production. Recent productions included Disney's Seussical, Jr, 101 Dalmatians, The Little Mermaid and Beauty and the Beast, Lion King and Alice in Wonderland.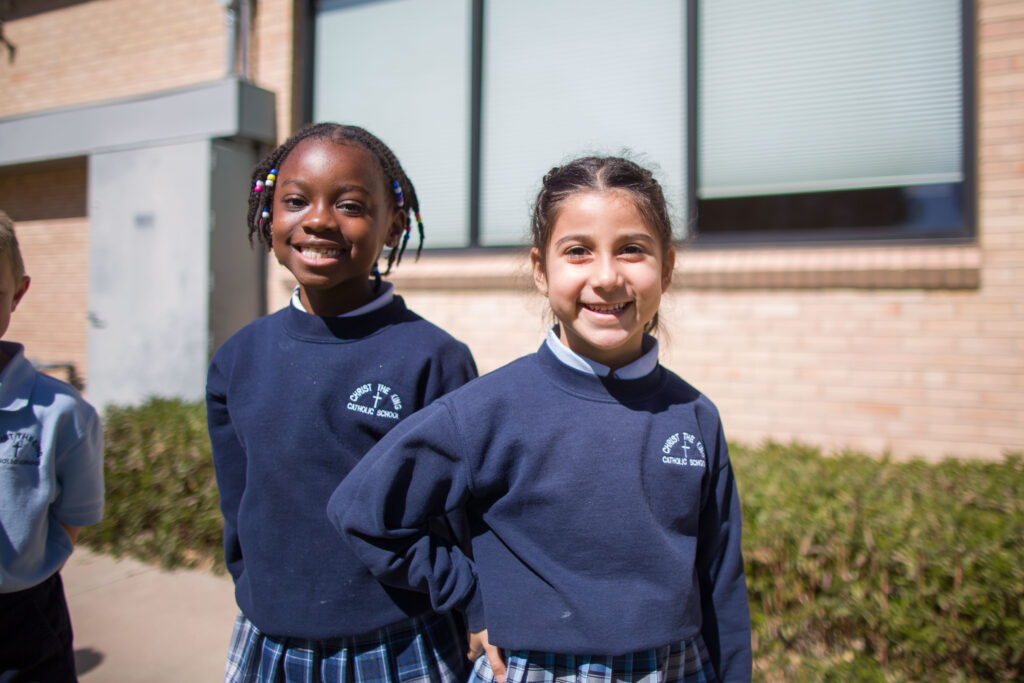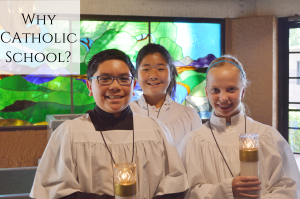 Altar Servers
Students in grades 4th and up are invited to join the Altar Server Club.  Initial training, monthly meetings, and annual retreats are highlights for students wishing to serve the Church.
Chess Club
Students in grades K through 5th grade play chess on Friday afternoons.  Run by Chess Emporium, student learn to play, practice against each other and the coaches, and participate in city wide tournaments.  Visit ChessEmporium.com for more information.