We are a community committed to upholding the 50+ years of excellence in Catholic education at Christ the King Catholic School. With the caring support and enthusiastic involvement of our community, we are able to bridge the difference between tuition and the cost of educating a child. The financial generosity of parents, parishioners, grandparents, alumni, and friends enables Christ the King School to flourish, sustain and grow our tradition of excellence. A variety of ways are available to someone who wants to ensure that the students of Christ the King have the tools they need.
We are excited to be partnering with Shea Homes for incredible upgrades to our campus for the summer of 2020.  Shea Homes asks CTK parents to support their projects with 20%.  This year's funds raised are geared to support Christ the King School's portion of the Shea Homes grant for Summer 2020 improvements:
♦  Technology upgrades to include Access Control Cameras and integrated communication
♦  Security Perimeter Fencing
♦  Replace Sport Court
♦  Provide Rubberized Asphalt for Play Structure (no more sand!!!)
Our school's commitment to the Shea Project is to contribute $118,000.
Thank you for your donations!
Thank you to our sponsors!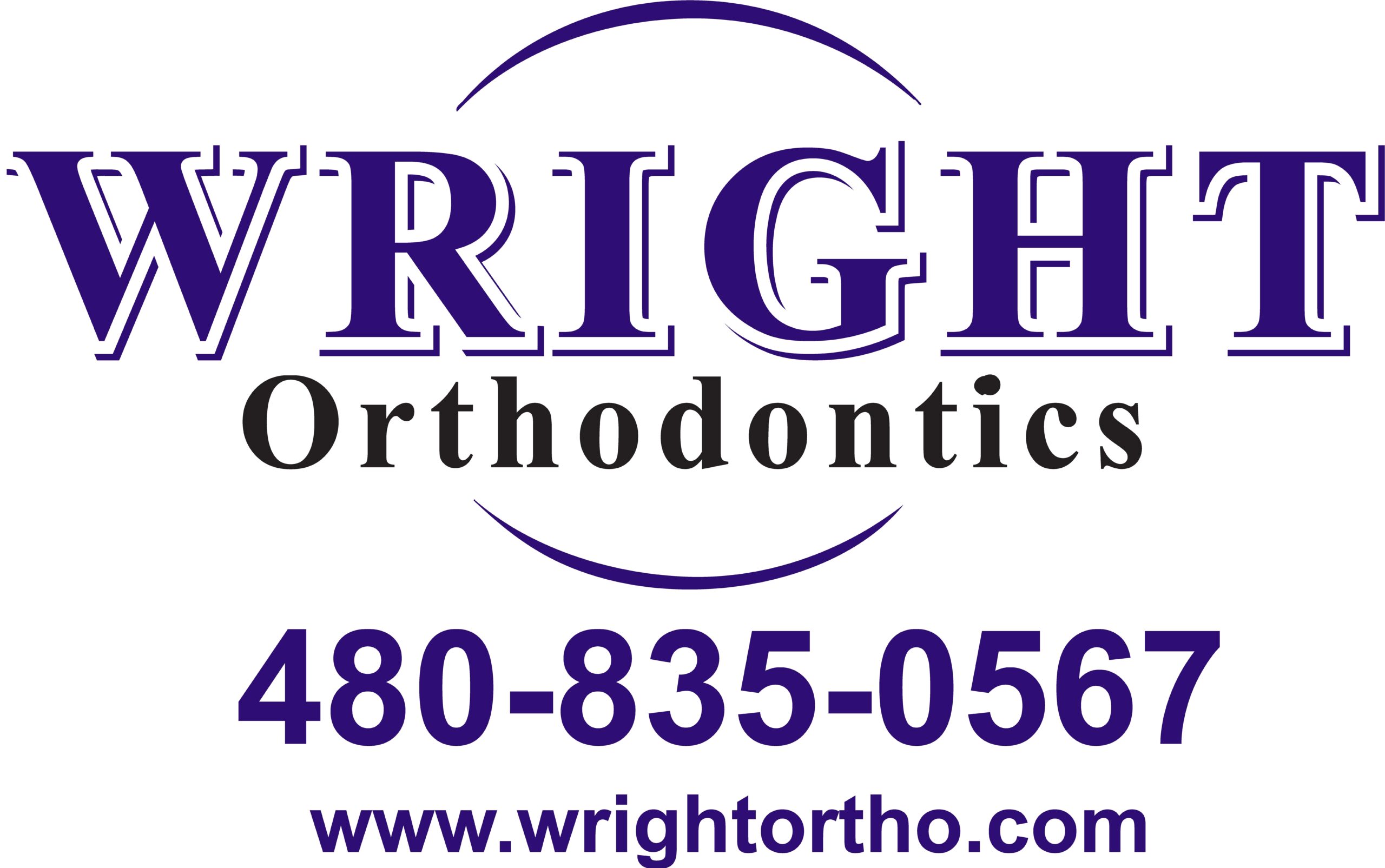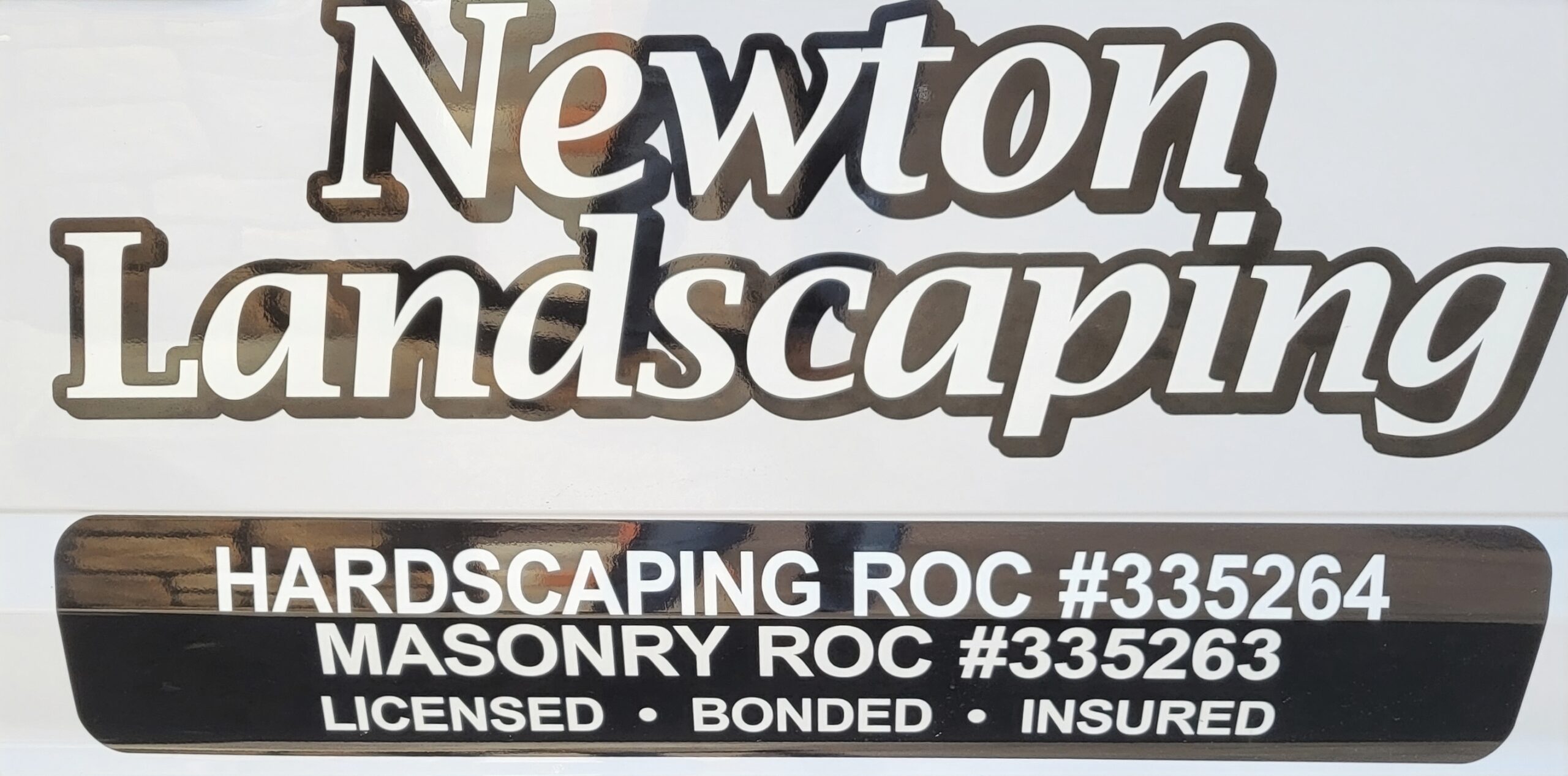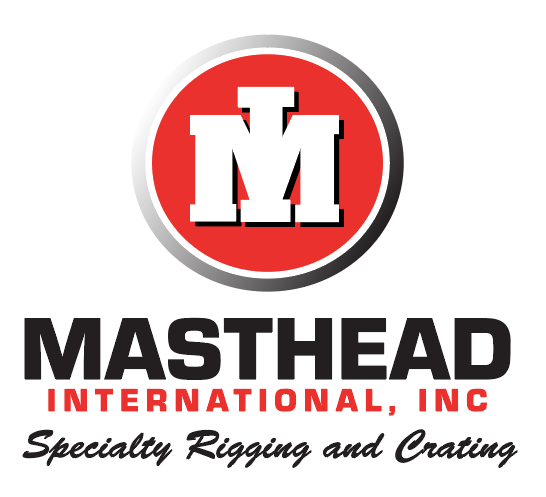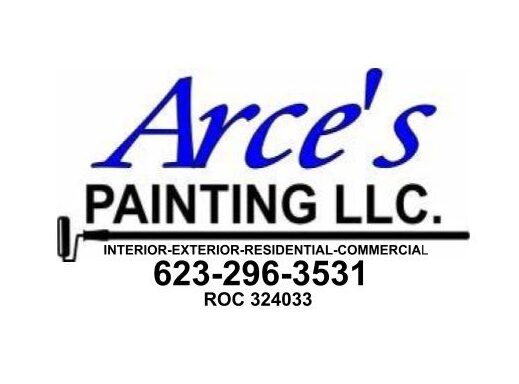 Christ the King Catholic School holds several Endowments with the Catholic Community Foundation. An Endowment Fund is an investment in the long-term viability and stability of the school, and provides annual income for operations and professional services.  To make a donation to the School Endowment click here.
Mary Ellen Thayer Scholarship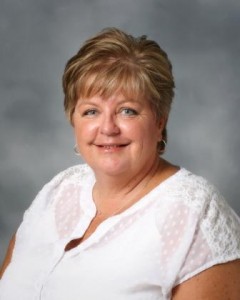 In 2015, the In Memory of Mary Ellen Thayer Scholarship was established as a way to honor an incredible woman and longtime teacher, friend, mother, sister and daughter. She filled the hearts of tens of thousands of people at Christ the King School and Parish in Mesa, St. Gregory in Phoenix, and her home towns of Cleveland and Hinckley, Ohio. She left us to be with her Lord on February 14, 2015.
Matthew 5:16 says, "Let your light so shine before men that they may see your good works and Glorify your Father which is in Heaven"
Mary Ellen did just this – she constantly liberated others with her light. Her uncompromising dedication to the caretaking of others was seen in her profession, her parenting and in her constant love of all those with whom she came in contact.
Mary Ellen will hold a permanent place in our hearts and lives. Her perpetual endowment, seeded with $11,800 raised at the Cheers to 50 years Dinner and Auction, is on deposit with the Catholic Community Foundation. The Scholarship allows Mary Ellen to continue to give to families at Christ the King.
The Mary Ellen Thayer Endowment Fund provides a scholarship each year for a student who attends Christ the King School. As part of its mission to provide an affordable Catholic education, the school operates with support from the Catholic Education Association and statewide scholarship tuition assistance organizations (STO's) to support parents in educating each child. These organizations along with Annual Giving, the Annual School Fundraiser and the Endowment Fund, work to seamlessly ensure every family that has the desire for Catholic education can achieve that dream.
To make a donation to the Mary Ellen Thayer Endowment click here.
Beth's Fund 
B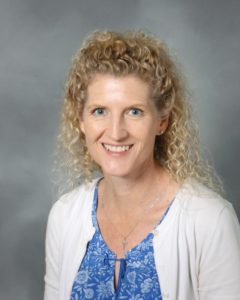 eth's Fund will be established as a perpetual fund, held on account with the Catholic Community Foundation for the benefit of students attending Christ the King Catholic School.  Beth will be forever remembered by Christ the King students and parents as the woman who dedicated her life to God and to the church.
Click on the donate button below to make a donation to Beth's Fund.